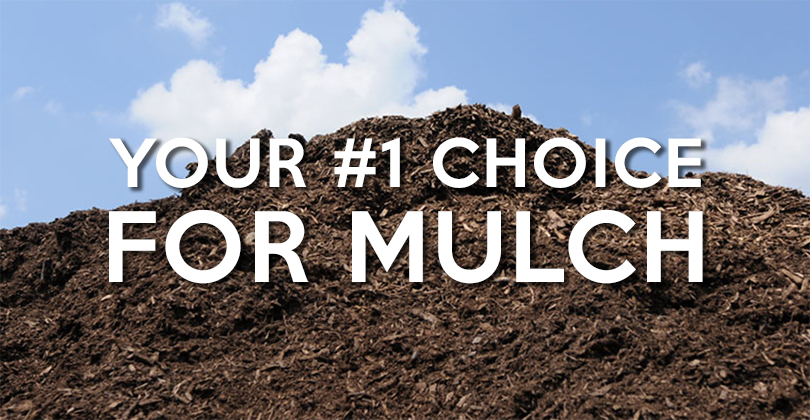 Mulch has many benefits; some of which include:
Inhibits weed germination and growth. Weeds are not only unsightly but they also steal resources from desirable garden plants.
Hold in soil temperature fluctuations. This benefit is especially valuable during that turbulent weather period in the spring when you don't want your plants stressed.
Protects plant roots thru the winter cold and helps prevent frost-heaving, in which plants are literally pushed out of the ground by the natural expansion and contraction of the soil as it cools off and heats up.
During the hot summer; it helps keep plant roots cooler.
Adds valuable nutrition to your garden as it breaks down.
Dramatically reduces the amount of time spent weeding, watering and fighting pests.
Natural Mulches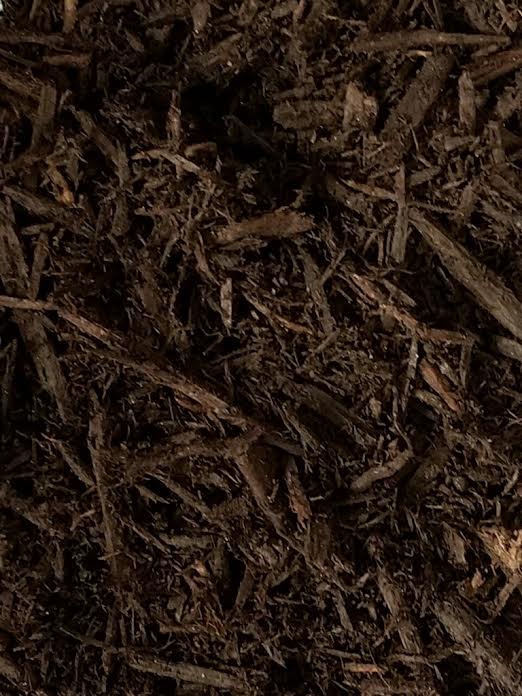 DOUBLE GROUND MULCH
Double ground for medium texture
Natural medium to dark brown color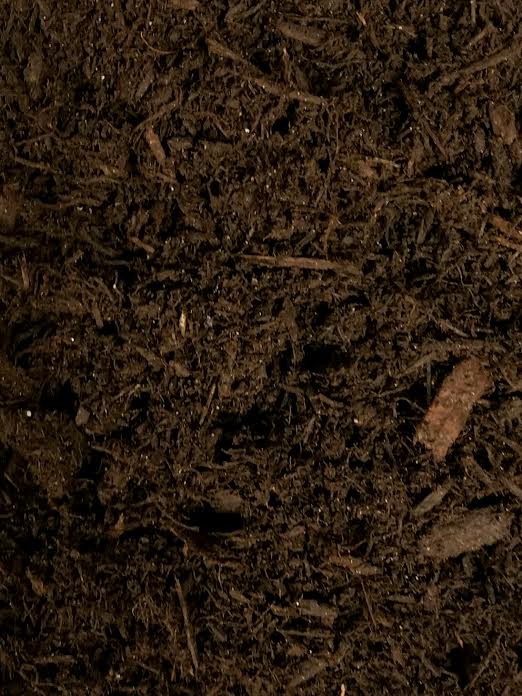 TRIPLE GROUND MULCH
Triple ground for fine texture
Natural medium to dark brown color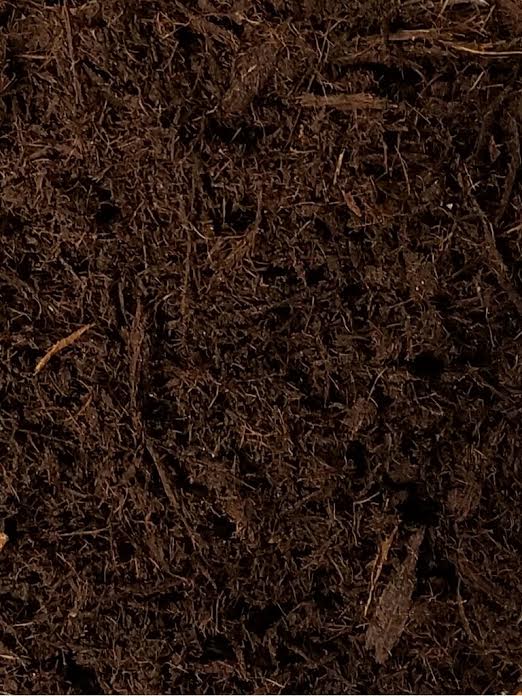 PREMIUM BARK MULCH
All bark/virgin hardwood
No wood fiber and fine texture
Extremely nutritious for soil
---
Dyed Mulch
Premium natural hardwoods
Manufactured with the highest quality color ingredients supplied by BASF/Colorbiotics, the industry leader in colored mulch
Colored mulch is UV resistant and Mount Airy dyed mulch typically retains its color longer than other traditional mulches
Colored mulch is safe for pets, plants and the environment
Available Colors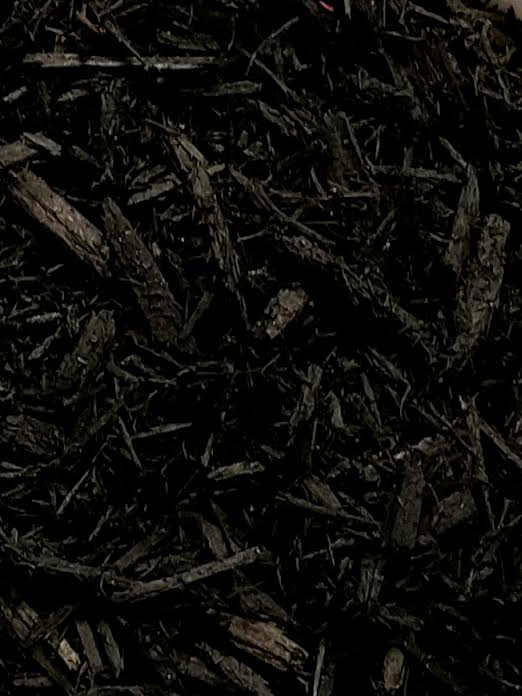 Black Dyed – Dark Black Color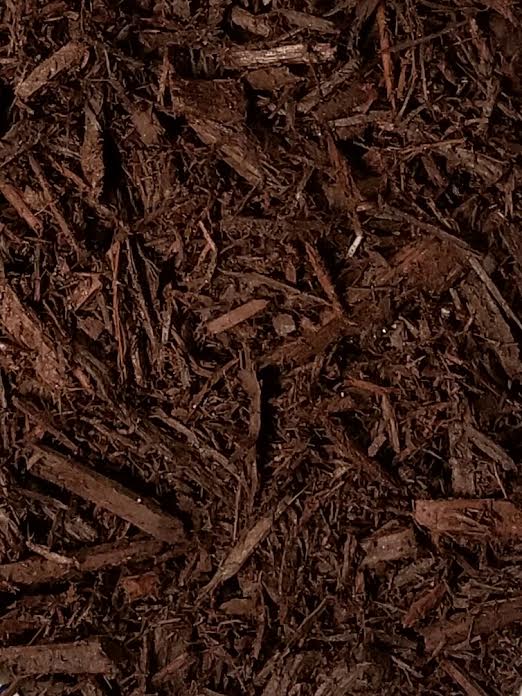 Brown Dyed – Dark Walnut Color
Click here to use the Mulch Visualizer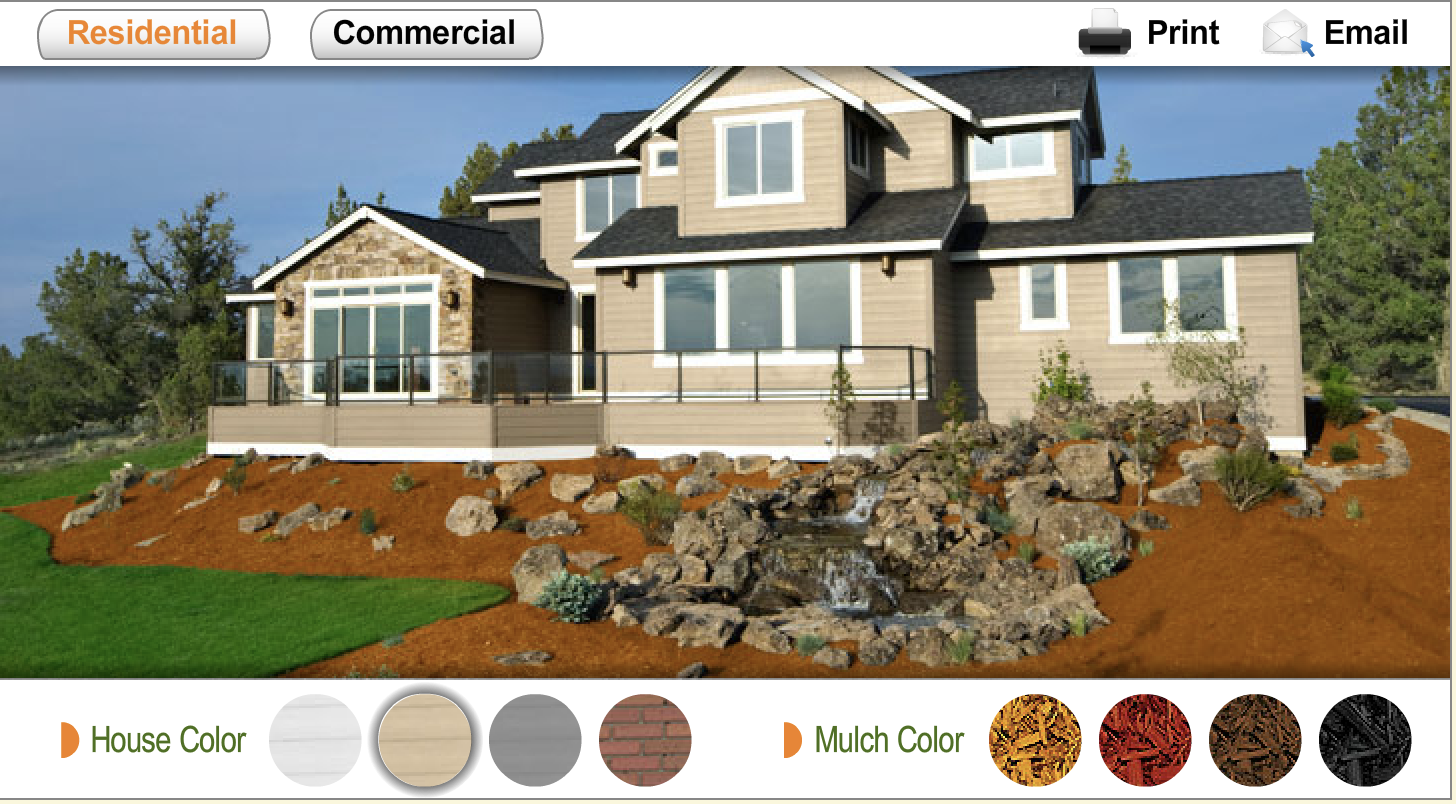 Colorbiotics, a BASF Company
Mount Airy Lumber Co. uses the latest technology to produce the finest colored mulch products. That's why we use Colorbiotics, a BASF Company, the leader in the color industry, with over 25 years of experience. Beautiful color. Proven results. Click here for more information on our colorant.
---
Other Natural Mulches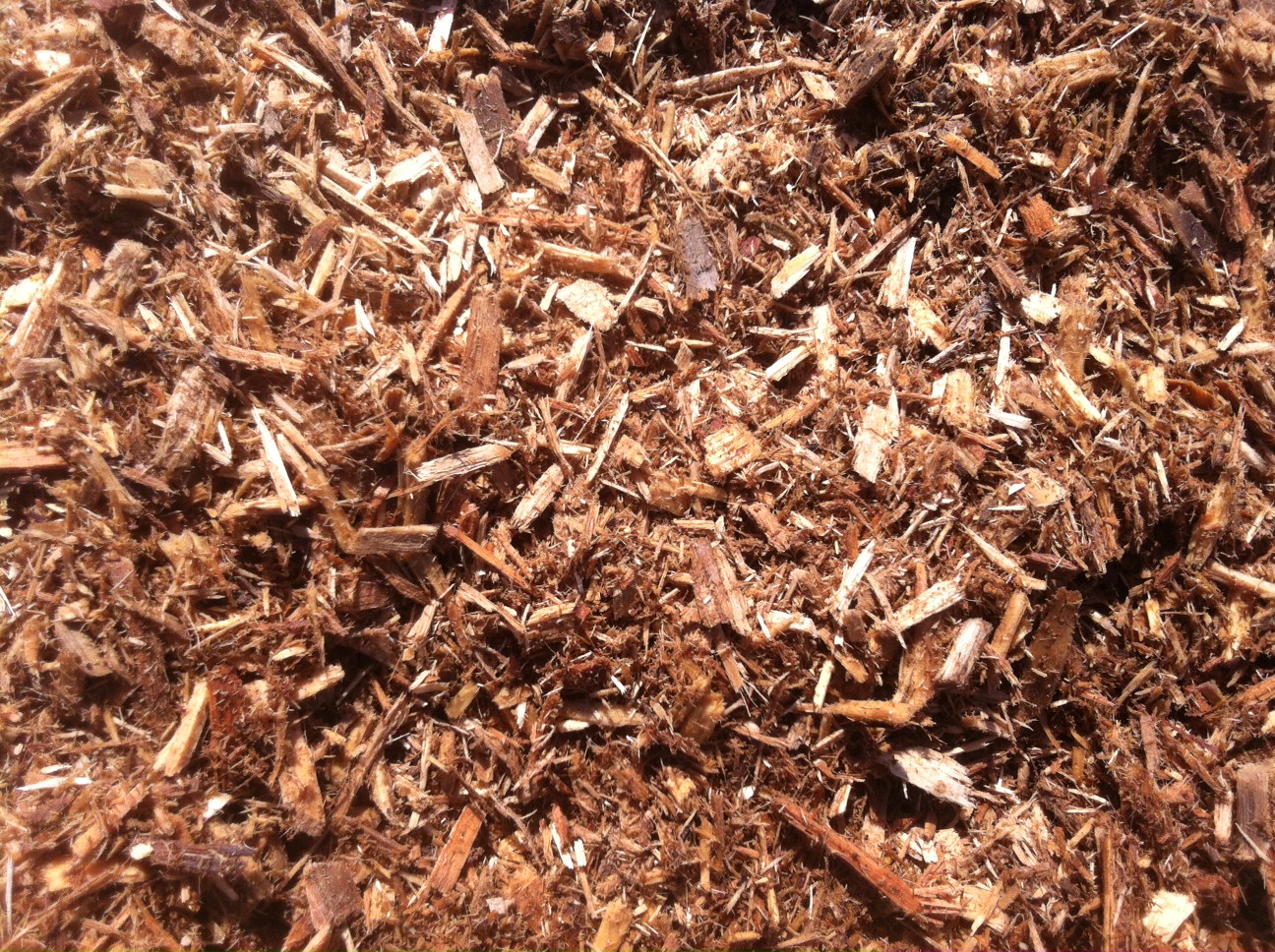 CERTIFIED SPORTS CUSHION
IPEMA (International Playground Equipment Manufacturers Association)
Certified to have a fall protection from 12 feet if installed at a depth of 16 inches for a compact depth of 12 inches
Used in playgrounds, pool surrounds and walkways
Not recommended for use in flower beds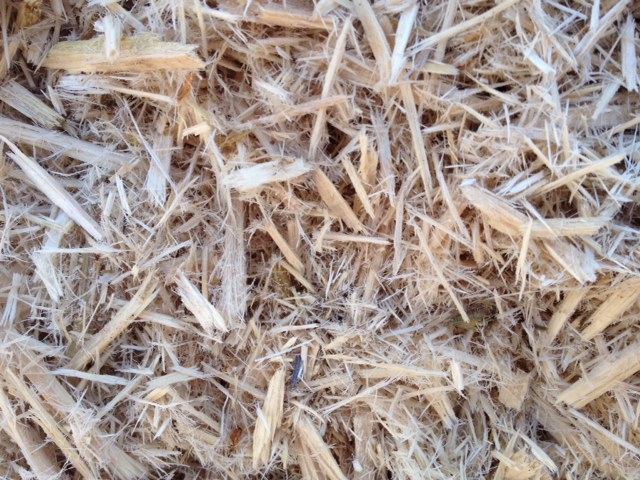 GROUND COVER MULCH
Single ground and coarse in texture
Natural medium to dark brown color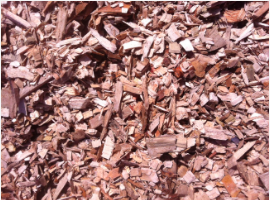 WOOD CHIPS
Very course in texture
Excellent for pathways
Adds natural element to any landscape