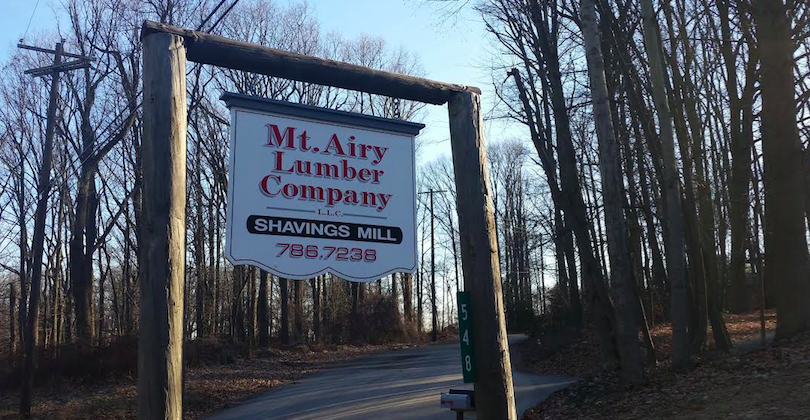 Mount Airy Lumber Co. has been a family owned business since it began in 1948. Lloyd "Jimmy" Schneider began with a small, low production saw mill with only a few employees.
Customer Service is an integral part of everything we do at Mount Airy Lumber Co. Heather Borror, our Office Manager, puts herself in the shoe's of our customers and understands their particular needs. She cares deeply about our customers and goes above and beyond to make every conversation and every order a positive experience.
Our equipment, products and business plan have changed to accommodate our customer's needs throughout the years. These changes came mainly from the high-tech machinery, good suppliers and help from our staff.
Giving back to the community is a huge part of who we are at Mount Airy Lumber Co. We are proud to support many local charities, such as American Cancer Society, The Public Library, Little League Baseball, Fire Dept., Penn State Health Children's Hospital, Ronald McDonald House, Solanco Fair, MS Society, Solanco Football and Wrestling, Quarryville Library, and Local Churches.
OUR TEAM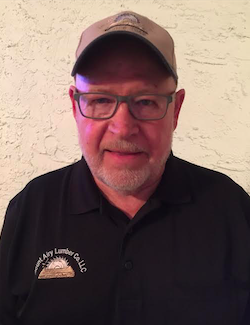 Fred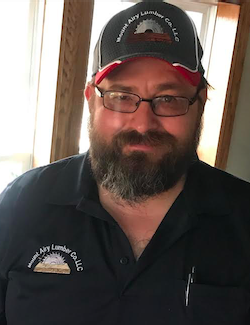 Greg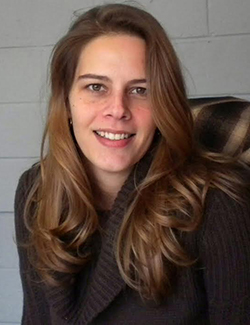 Heather