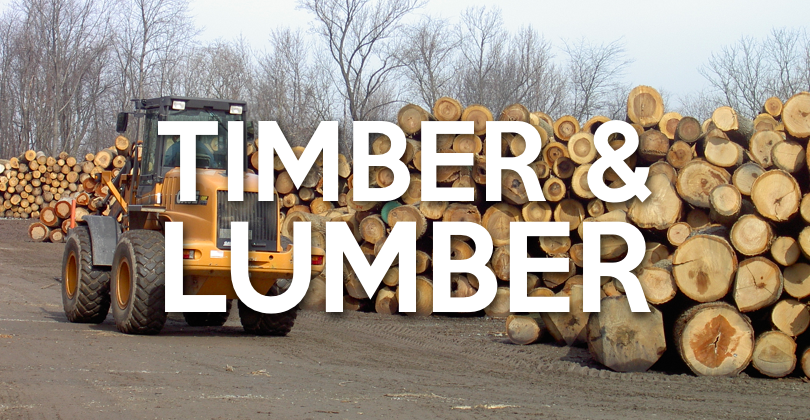 Timber and Lumber
Mount Airy Lumber Co. is committed to sustainable forest growth and management.
Don't have a management plan for your woodland?
Let our Forester meet with you and evaluate your property. We will provide you with a free, no-obligation evaluation, and discuss any purchase options with you.
Contact Mount Airy Lumber LLC to schedule an appointment 717-786-7238 or [email protected].